Latest from IER
Keep up to date with the latest employment law news and analysis.
IER Chair, Lord John Hendy QC, warns that millions of workers risk destitution due to gaps in the Job Retention Scheme.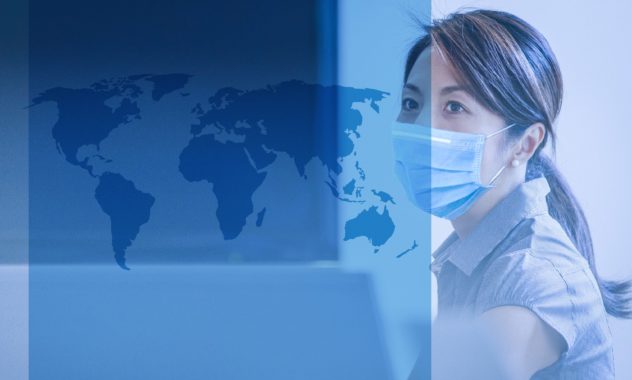 Over the last fortnight, the IER's network of lawyers and academics has responded to the Coronavirus crisis and the government's reaction.
Thousands of workers are being put at risk by major employers flouting the government's advice over Covid-19.