Latest from IER
Keep up to date with the latest employment law news and analysis.
Independent SAGE members have called for financial support for those self-isolating and legally enforceable workplace protection.
After the Supreme Court ruled that Uber driver are 'workers', the company appears to be dissuading other workers from taking legal action.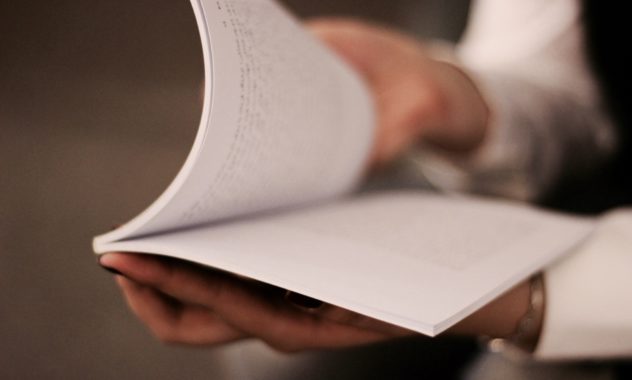 The Employment Bill has been delayed until late 2021 or 2022, insiders say.
IER experts have submitted 41 recommendations to transform the world of work.
The UK's commitment to ILO health and safety standards exceeds only that of Romania and Estonia among all EU Member States.