Latest from IER
Keep up to date with the latest employment law news and analysis.
More than four out of five want public sector workers to get a pay rise.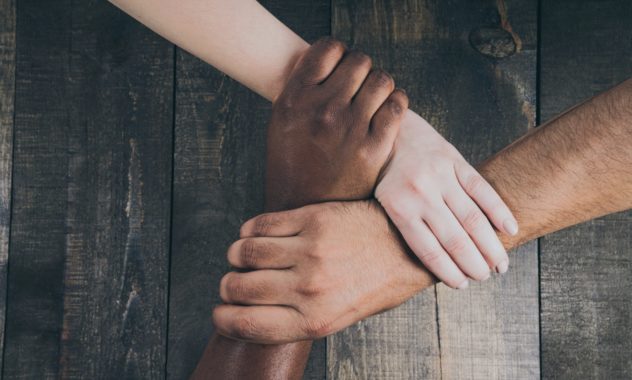 Outgoing Chair of the EHRC says govt is reluctant to take action against known racial disparities in the UK.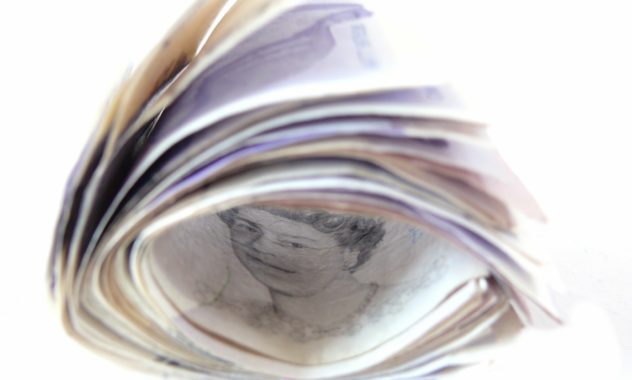 Only those who are classed as an 'employee' and have been with the same employer for more than two years will be entitled to the new protection.
IER experts have submitted 41 recommendations to transform the world of work.
The UK's commitment to ILO health and safety standards exceeds only that of Romania and Estonia among all EU Member States.